COVID-19 Safety Assurance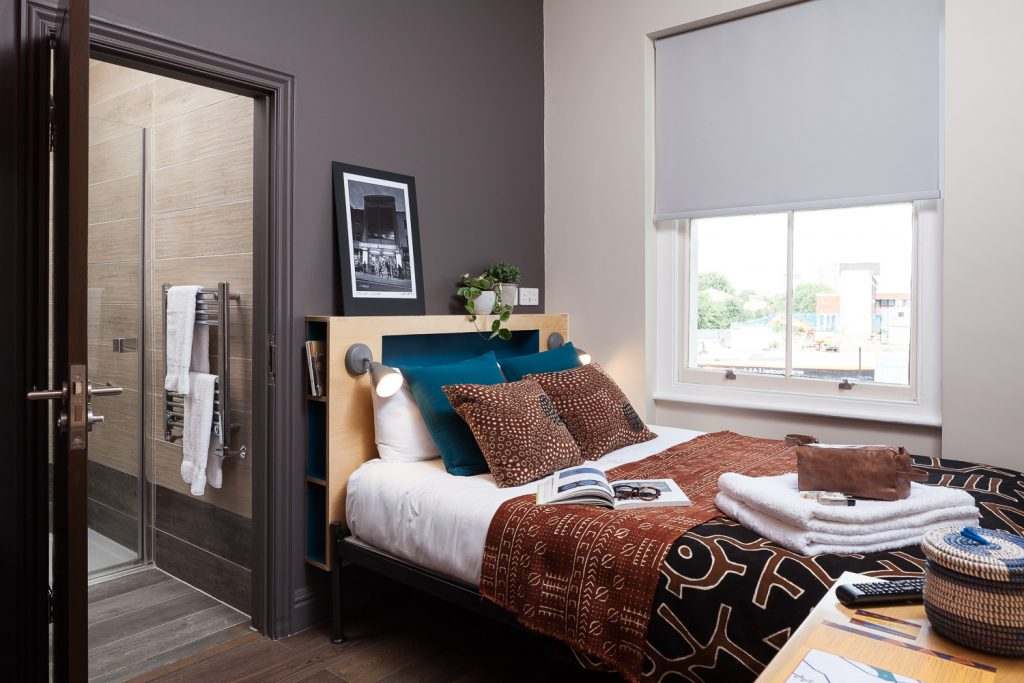 The Welfare of our guests and Team have always been of the utmost importance. Our existing rigorous cleaning schedule has been upgraded to include the following protocols to ensure added peace of mind.
Antiviral sanitisers used throughout the Hotel and in the cleaning and disinfecting of rooms.
All high touch points disinfected at regular intervals with antiviral sanitisers.
All our Team is equipped with facemasks and comprehensive PPE for all housekeeping staff.
Social distancing protocols in place throughout the hotel & communal areas.
Hand sanitiser points located throughout the hotel.
Team and Guests advised to wear facemasks while onsite.
During washing all our linen, towels and garments are both thermally and chemically disinfected. We exceed UK regulations by holding the 71°C threshold temperature for more than the standard 3 minutes to completely ensure that the textiles are safe and fit for purpose. The result is a hygienically clean product that we then rinse until pH neutral to avoid causing any skin irritation.
All bed linen is ironed dry at 190°C, towelling is dried at 90-100°C for 15+ minutes and garments are dried at 165°C. Linen and towels are swab tested to validate thermal disinfection, as part of our improved quality control system whereas garments are routinely lab tested.
All decorative textiles are steam cleaned regularly to ensure thermal disinfection